Same day | NExt day | economy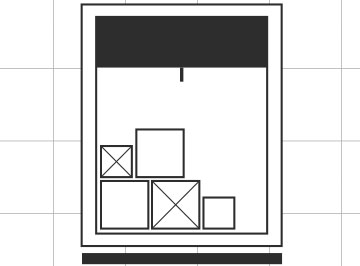 FULL + PART LOADS
Our fleet of 44000kg artics and 6 wheelers will deliver from anywhere to anywhere at competitive prices.
SINGLE / MULTI
PALLET CONSIGNMENT
We are a member of Pall-Ex, one of the leading networks for the delivery of palletised freight. As such, we can deliver to anywhere in the uk next day or economy from as low as £25.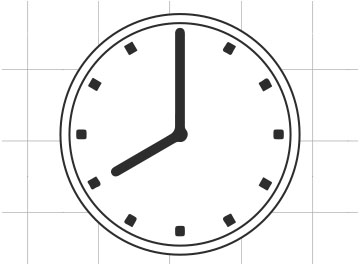 SAME DAY COURIER
With a fleet of transit vans and 7.5 tonne lorries we can deliver your high value or last minute goods safely and securely.
MOFFAT OFF LOAD
We have Self offloading vehicles from 40ft artics, 33ft artics and 6 wheelers ideal for delivering on farms and building sites.
Pall-Ex is the multi-award winning leading provider of palletised freight distribution services in the UK and Europe. Our values are quality, innovation and passion for what we do, which underpin our business strategy and set us apart from the competition. Our growing network allows customers to send freight all over the UK and Europe by utilising our hub-to-hub connections, providing a faster service with guaranteed delivery dates.